Welcome to City of Ames

City of Ames Texas - Someplace Special

In the City of Ames, we are defined less by boundaries on a map than by the sense of shared values our residents hold dear. Small town values, guided growth, preservation of historical, cultural, and natural heritage are just a few of the core principles that makes City of Ames a wonderful place to call home.
---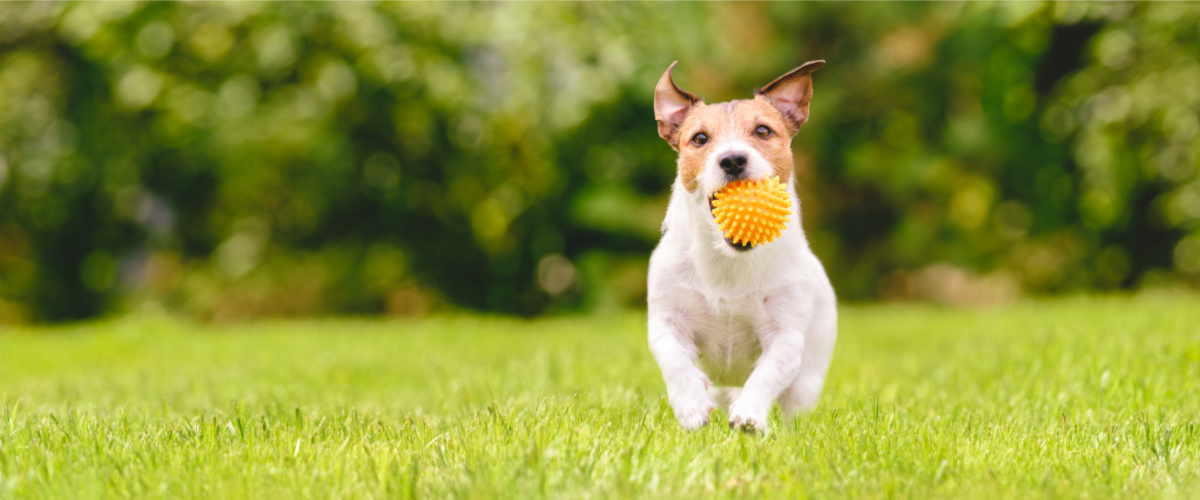 Support Local Animal Shelter
Looking for a furry friend to become a part of your family? Consider adopting a dog or cat from your local animal shelter. An adopted pet will provide unconditional love and companionship to all.
Featured News
Special City Council Meeting
9/19/2023
Special City Council Meeting on Monday September 25, 2023 @ 6:00pm.
Meeting will be held at City Hall located @ 304 Martin St., Ames, TX 77575.