Welcome to City of Ames

-
City of Ames....Someplace Special!
In the City of Ames, we are defined less by boundaries on a map than by the sense of shared values our residents hold dear. Small town values, guided growth, preservation of historical, cultural, and natural heritage are just a few of the core principles that makes City of Ames a wonderful place to call home.
---
ATTENTION
BIG ANNOUNCEMENT
We are excited to announce that The City of Ames is planning a huge 50th Year Celebration in honor of our City being incorporated as a city for 50 years. Look for future announcements on this exciting event.
09/13/2021
Due to the weather conditions, the City Council meeting that was scheduled for tonight, September 13, 2021 at 6:00PM, will now be rescheduled for September 20, 2021 at 6:00 PM. Stay safe and dry everyone.
09/09/2021
The City of Ames is anticipating a $350,000 grant in January 2022. This grant will be used to repave and install speed bumps on Martin Dr., Berotte Rd., Organ Rd., and Donatto St. Look for future announcements on this upcoming project.
09/09/2021
The Walters Road Project is completed. The road is fully paved and the City will proceed to install speed bumps.
Speed bumps will also be installed on West Cormier St. and Wickliff St. in the very near future.
T-Rex has cleared the storm drains in Baker Circle.
08/31/2021
Entergy will be working on new LED light installations throughout the City. The date of completion at this time is unknown. Thank you for your cooperation.
08/31/2021
Please be aware of your surroundings as the City of Ames will be in the process of completing the pavement on Walters Lane.
08/31/2021
City of Ames office will be closed for Labor Day September 6, 2021. Payments can still be made online using NextBillPay via credit/debit card or by check in our dropbox.
Have a fun & safe Labor Day everyone!
08/31/2021
The next regular City Council meeting will be held on September 13, 2021 @ 6:00 PM
08/31/2021
!!! NOTICE !!!
The City of Ames is in the process of repairing broken or exposed clean-out caps and lines (usually located in the front yard at the City's right-of-way). During the next few weeks, a City employee will be making inspections and repairs to the said lines, which may include clean-outs located on your property. Due to broken or damaged clean-outs the City sewer has been taking massive amounts of rain water as well as other infiltration into the City sewer. This has raised the cost for the City to process or treat the waste, this cost if not corrected will eventually have to be recouped in the form of rate increases (only if nothing is done). As you are aware it is a violation of City ordinance 2016-02 section 1 and 2 (to see copy of the ordinance please click on the "Government" drop down window, "Code Compliance" tab, and then click on "Ordinance") to remove the clean-out cap for the purpose of letting storm water drain into the sanitary sewer (among other things). Please help your City by checking your clean-out caps to make sure they are free of defect or debris. Notify the City so we can make the necessary repairs. Thank you in advance for your caring, understanding, and cooperation on the most important matter.
Sincerely,
City of Ames
06/16/2021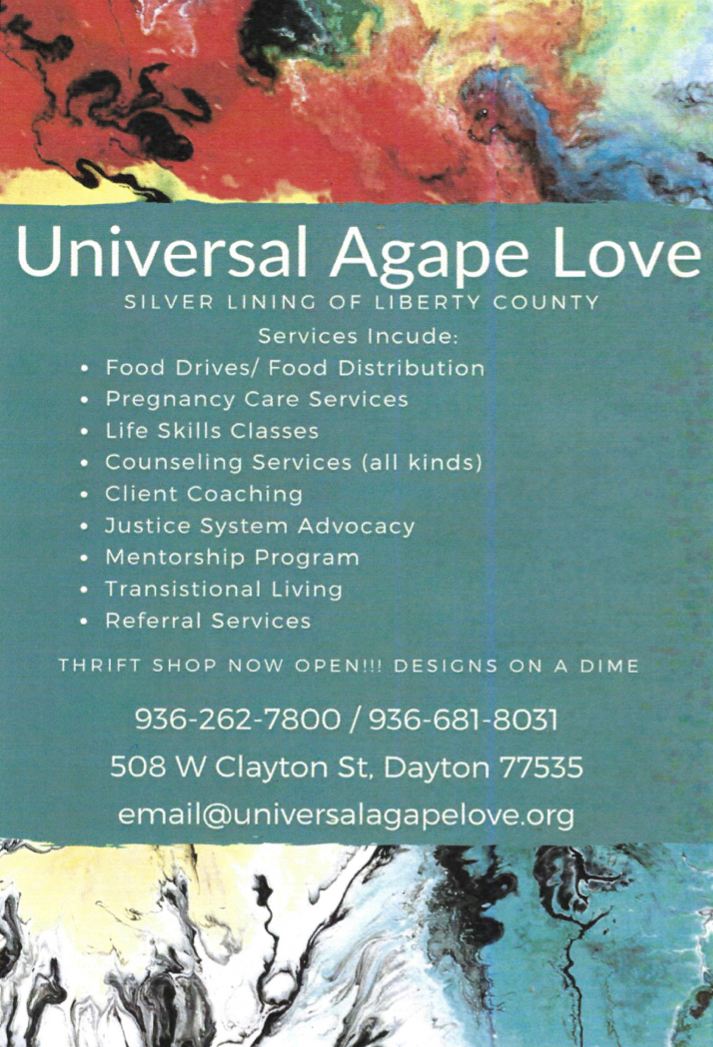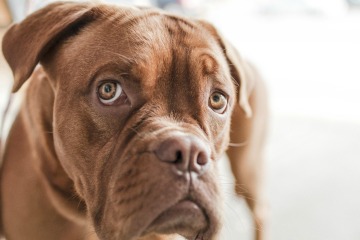 Support Local Animal Shelter
Looking for a furry friend to become a part of your family? Consider adopting a dog or cat from your local animal shelter. An adopted pet will provide unconditional love and companionship to all.