****************************
ATTENTION

Due to COVID-19 (Coronavirus), the Ames City Hall hours have changed.
Beginning March 17th, the City Hall will be open Monday & Tuesday from 8AM to 5PM, and closed Wednesday, Thursday, and Friday. After-hours payments may be left in our drop box.
In the event of an emergency, please contact Lillie Bernard by calling (936)336-7704.
Click here for more information.
****************************
City of Ames....Someplace Special!
In the City of Ames, we are defined less by boundaries on a map than by the sense of shared values our residents hold dear. Small town values, guided growth, preservation of historical, cultural, and natural heritage are just a few of the core principles that makes City of Ames a wonderful place to call home.
---
Welcome to The City of Ames!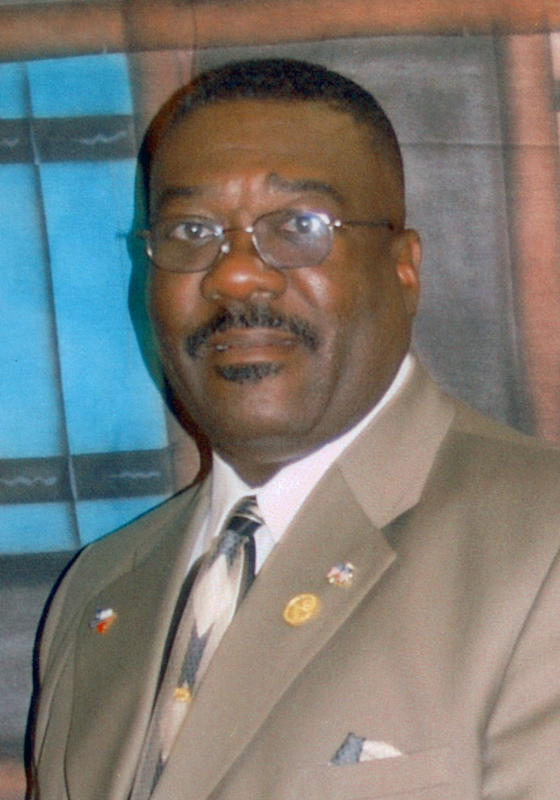 We desire to facilitate robust communications among The City of Ames. Though we are many, we are all dedicated to the single mission for improving the health and welfare of our community. In order to best serve that mission, it is imperative that we continue to have regular, meaningful dialogue in our community. I urge you to communicate freely and often to share success stories, brainstorm ideas, express opinions, request assistance, offer solutions, suggest alternatives, inform and fellowship. The idea is to enrich Ames by giving it the benefit of your varied, rich and unique backgrounds and experiences. Through meaningful communications we will not only accomplish our mission, we will surpass it.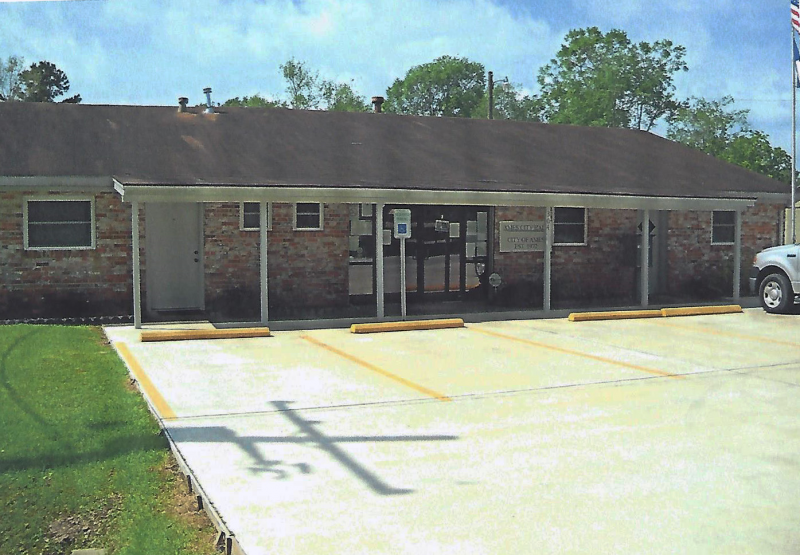 We desire to create positive changes for The City of Ames by promoting self sufficiency through quality housing, community beautification, economic development, and through neighborhood reinvestment.

We desire to maintain the trust of the community in delivering public service programs timely and effectively and to grow progressively with the community and be responsible for its well being.
John White, Mayor