City Hall
The City of Ames Hall is your resource for information and questions about our local government as well as services offered in our community. Home to the Mayor, City Council, and all other service departments, we welcome you to our city and encourage you to call or stop by during business hours!
We look forward to seeing you!
City Hall business hours:
Monday-Thursday 8:00 AM-5:00 PM
Friday 9AM-12PM
304 Martin Street Ames, Texas 77575
Phone: (936) 336-7278
Fax: (936) 336-8856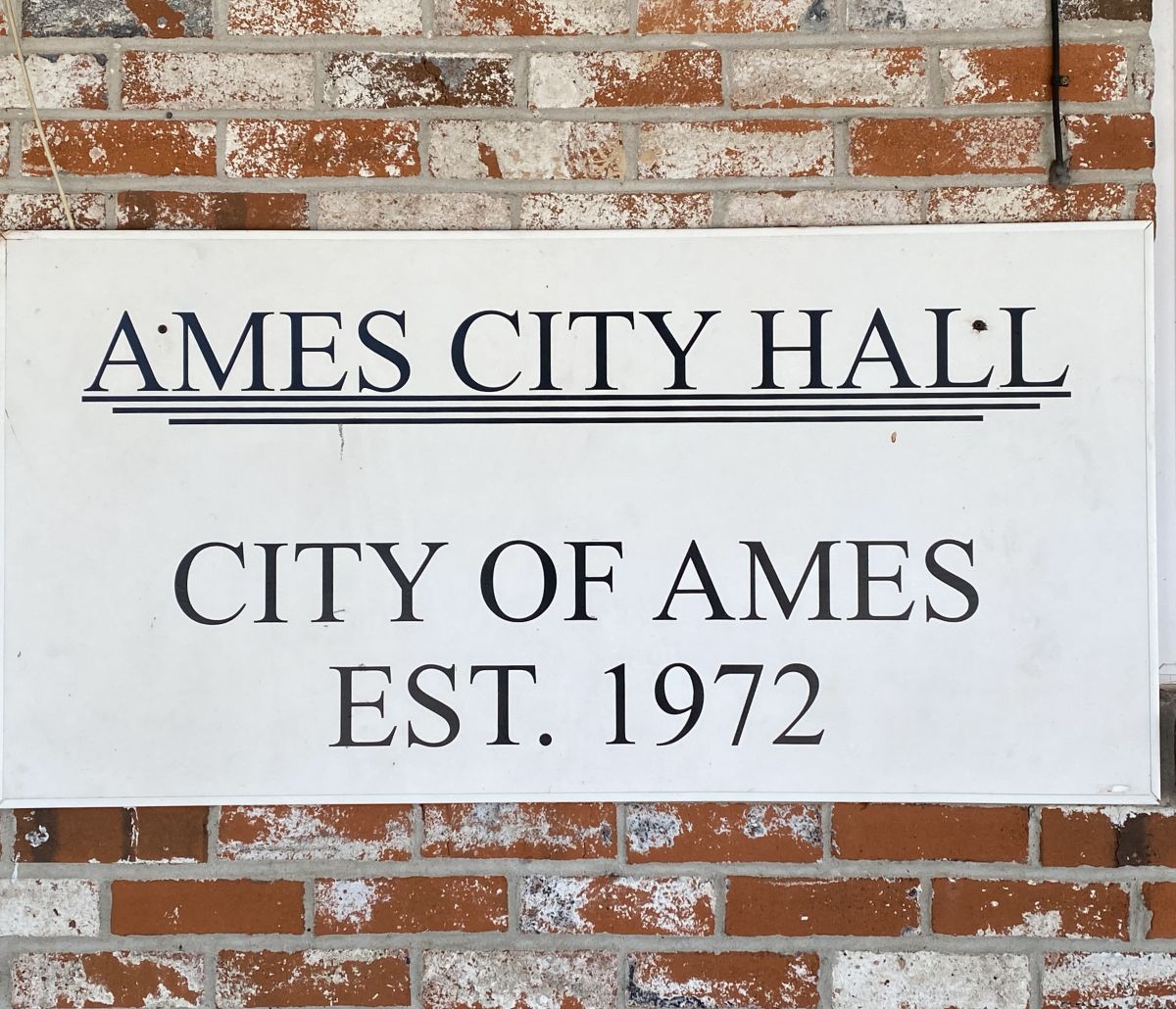 Frequently Asked Questions
What hours is City Hall open?
City Hall is open from 9am-5pm Monday-Thursday
On Friday's the City Hall is open from 9am-12pm
*City Hall closes at 2pm on Monday-Thursday for lunch if there is only one person in *
When are the city council meetings?
The city council meetings are on the second Monday of every month and will be held at the City Hall of Ames 304 Martin DR at 6:00pm